Sunbeams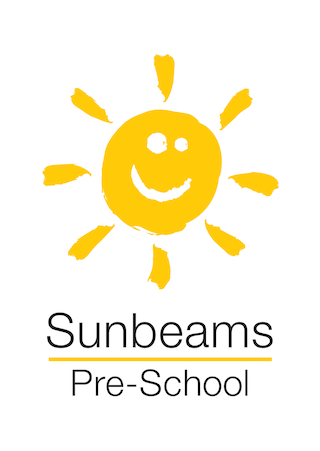 Sunbeams Pre-School
Sunbeans is an independent Pre-School
that operates in the Church Hall
Rated Good by Ofsted we are a registered charity providing affordable childcare.
We also provide free places through the Nursery Education Funding scheme.
"Children are happy and confident and have warm relationships

with the staff"
Ofsted report 2016
We have spaces available for 2-5 year olds.
Monday - Friday
during School Term Terms
For more details
Please call us on 01905 780129
send us an email:sunbeamspreschoolworcester@gmail.com
or pop in to see us at The Mission Hall, Bromwich Road
during opening hours Mon - Fri 9.00 - 12.00 during school term time.
Visit www.sunbeamspreschool.co.uk
Full website coming soon
Ofsted Registration Number: 205514